Phase II
Purchasing Property for Masjid & School
We are currently raising funds to move to a permanent location. Picture shows one of the property we are looking to buy with 6000+ sq/ft space ready to be used for our growing school. (inshaAllah!)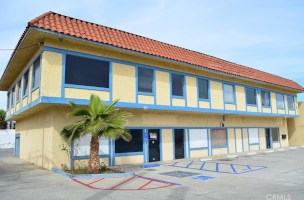 Photo of Church being purchased
(A minaret is projected on the image)
CURRENT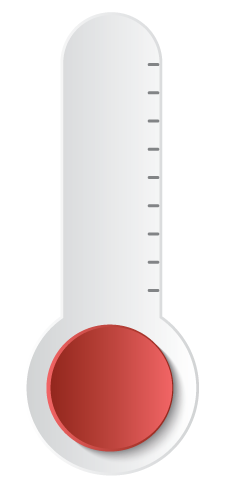 Phase I
COMPLETED ✔
AlSajdah was started as the premier Islamic institution that combines a mosque and a full-time daily school covering Torrance, Lomita, PV, Gardena, Carson, San Pedro area.
A 1600 sq/ft place was leased for daily prayer services and elementary school. In 3 years the place is now running at its full capacity while serving as a multi-use area for following activities:
Masjid Programs:

Daily 5 times prayers
Jumamh prayer serving 100+ attendees
Morning Quran classes for children & girls (free of charge)
Afternoon Quran classes for boys & adults (free of charge)
Weekend Hifz classes
Ramadan Taraweeh
Annual Hajj Seminars
School Programs:

Full-time school grades PreK thru 4th
Started with 3 children now 20+ students
5 full-time professional teachers with combined experience of 25 years
Common core syllabus + Arabic & Islamic Studies
Monthly Field trips and weekly science experiments
Low fees with no hidden charges
SPENT: $300,000
Our Mission
AlSajdah is not just another mosque, It is learning center which strives to provide premium education to our children in such an Islamic environment where a strong foundation can be built, allowing them to grow up as learned and confident individuals. We aim for excellence in academics, faith, character and Islamic values.
As a masjid, we provide an environment built around knowledge and spirituality in order to preserve original teachings and form of worship in our community.
Phase III – Future RoadmapGet Brochure
We need to have a roadmap and a vision established to facilitate the community's ever growing needs. Phase III is an essential milestone to serve the diverse needs of our flourishing community, and for the coming generations to enjoy the fruits of a strong Islamic institution.
School
Grades PreK thru 12
27 Classrooms
400 Students
Science Lab
Computer Lab
School Library
School Bus System
Financial Aid Programs
Masjid
Men Prayer Hall (900)
Women Prayer Hall (300)
160 Parking Spaces
Islamic Library
Social Hall
Commercial Kitchen
Meeting Rooms
Residence for Imam
Sports
Soccer Field
Running Track
Swimming Pool
Courtyard Gym
Tennis Court
Badminton
Fencing
Kids Playground