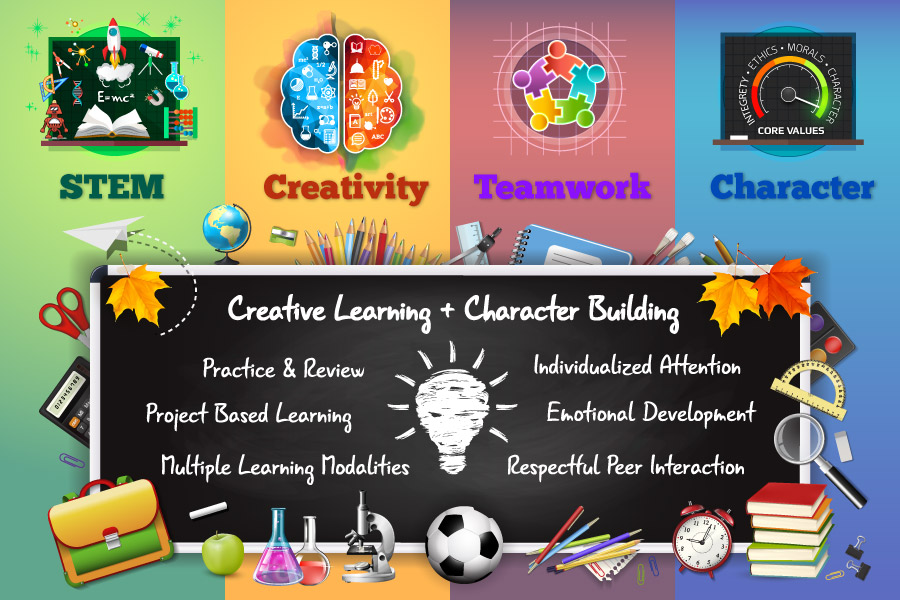 Study Course
STEM-focused Learning
Mathematics (Singapore)
Science & Experiments
Social Studies & Geography
Field Trips & Activities
Arabic, Urdu & English
Common Core Aligned
Grades & Fees
Preschool
Kindergarten-4th Grade
Mon-Thur, 8:00am-2:00pm
$300 per student per month
Multiple sibling discount
Small class sizes
Experienced teachers
Our Vision
Muslim families should not have to decide between Islamic education and quality education. AlSajdah Academy provides both in a calm and fun environment where children can thrive. Our priority is to instill love for learning in the hearts of our students. We aim for excellence in academics while also teaching faith, manners and Islamic values.
Our Mission
Our mission is to provide the right Islamic environment for the children where their foundation can be built upon strong Islamic belief and practices. We want our future generation to be strong Muslims who appreciate the gift of Islam. It is also our mission to maintain the highest quality in both Islamic and worldly education, allowing the children to grow up as learned and confident individuals.
KG - 4th Grade
Preschool
Mon - Thur
8 AM - 2 PM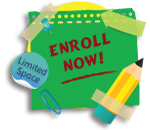 THIS IS A FULL-TIME SCHOOL, WEEKEND CLASSES ARE NOT OFFERED.