Build your palace in Jannah
IMPORTANT: ZAKAT MONEY CANNOT BE USED FOR THIS PROJECT
Note: We do not accept donations from incomes that are forbidden (Haram) in Islam e.g. riba, insurance, lottery, gambling, theft, drugs or alcohol.
DONATION OPTIONS
Mail Checks To:
AlSajdah Foundation
Harbor City, CA 90710
USA
Chase QuickPay – send donations to – Copy
Account holders of major US banks (including Chase, BOFA, Wells Fargo, etc.) can now donate without any deductions or fees.
For more info on QuickPay click here
Your Charity is a Trust

100% of your donation is spent on the project
None of our Board Members or Officers are paid
Donations spent directly on the Mosque / School
USA — Nonprofit Status

We are an IRS exempt 501(c)3 nonprofit organization.
Your donation receipt will have the US Federal Exempt ID.
All your donations are tax deductible.
Your Charity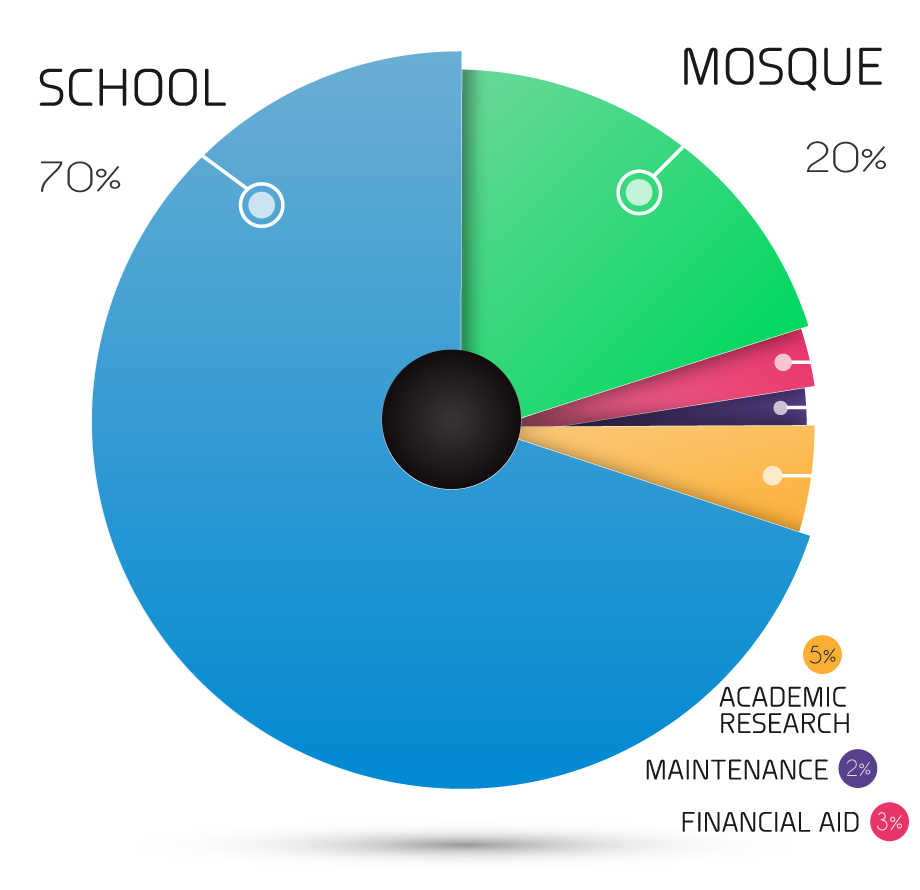 Our Cause
To preserve the future of our next generation by providing them with best education.