Build a Future - Ramadan Project
Education Makes a Strong Ummah!​
When Philip came to AlSajdah inquiring about Islam, we asked what motivated him towards Islam, he said: "Now I have a newborn son, and when I look into his eyes, I feel he is asking me for guidance."
This thought of Philip to guide his child cannot be accomplished an an individual. As American Muslims we do not have a choice but to create that educational & religious institution to secure the future of our next generation.
Further more we must create such a spiritual environment where Muslim adults as well as people like Philip can come and learn the faith, knowledge and practice.
The Project
Purchasing Property for Masjid & School
With the grace of Allah (SWT), within 3 years of starting as a school and musalla, we have run out of space for both Jummah & School.
Our target is to raise $1.5 million, and we have already raised $200K with private funding, now we are looking to raise the remaining $1.3 million.
Moving to a permanent location will help us continue our effort on a bigger scale to provide fulltime education to 100 children and upto 300 attendees for the prayers.
The children currently need proper classrooms, library, lab and a playground.
June 2013 Initiative
AlSajdah was started as the premier Islamic institution that combines a masjid and a full-time school.
A 1600 sq ft place was leased for daily prayer services and elementary school. In 3 years the place is now running at its full capacity while being used for daily prayers, Jumuah, Taraweeh, elementary classes, Quran classes, Hifz classes and more.
Who Can Contribute
Anyone who wants to please Allah (SWT) and wants his share in the hereafter by giving from his Halal source of income can donate to this Sadaqat-ul-Jariah project.
(مسلم) إِنَّ لله طَيِّبٌ لَا يَقْبَلُ إِلَّا طَيِّبًا
Allah the Almighty is pure and accepts only that which is pure.
IMPORTANT: ZAKAT MONEY CANNOT BE USED FOR THIS PROJECT
Note: We do not accept donations from incomes that are forbidden (Haram) in Islam e.g. riba, insurance, lottery, gambling, theft, drugs or alcohol.
DONATION OPTIONS
Mail Checks To:
AlSajdah Foundation
Harbor City, CA 90710
USA
Chase QuickPay – send donations to – Copy
Account holders of major US banks (including Chase, BOFA, Wells Fargo, etc.) can now donate without any deductions or fees.
For more info on QuickPay click here
FUNDS RAISED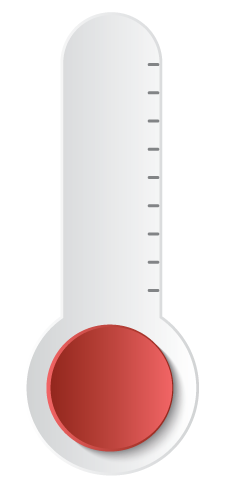 Your Charity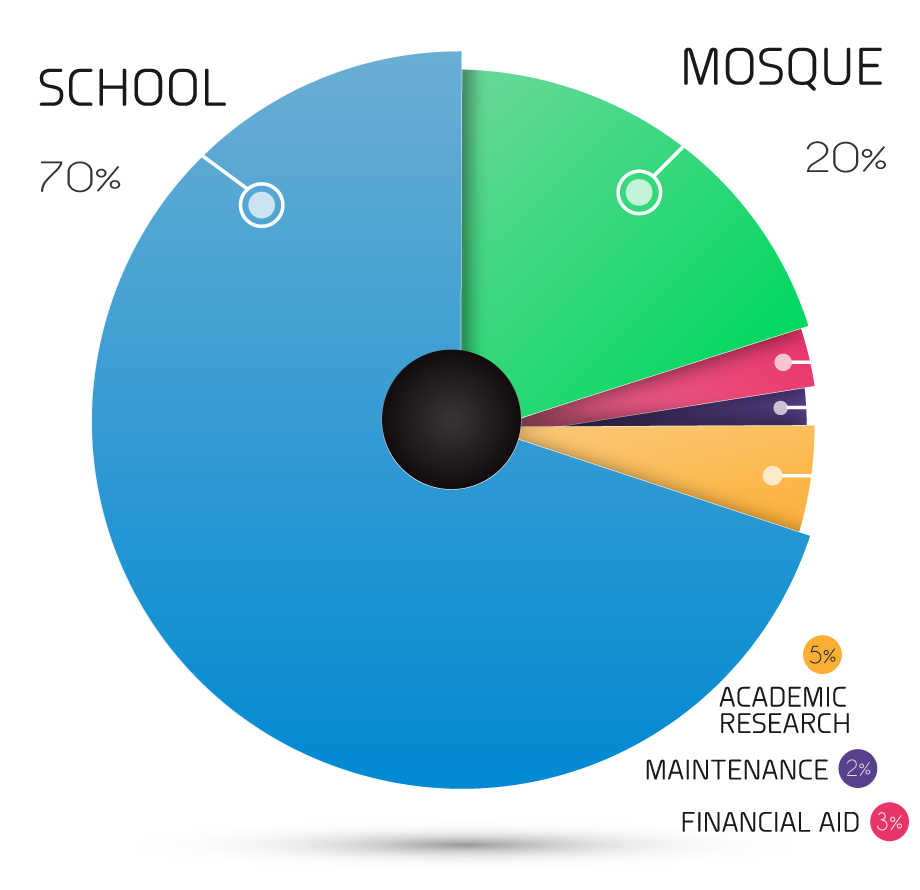 USA Nonprofit

AlSajdah Foundation is a Registered 501(c)(3)
All your donations are tax deductible.
Our Cause
To preserve the future of our next generation by providing them with best education.
Our Mission
AlSajdah is learning center which strives to provide premium education
to our children in such an Islamic environment where a strong foundation can be built, allowing them to grow up as learned and confident individuals. We aim for excellence in academics, faith, character and Islamic values.

As a Masjid, we provide an environment built around knowledge and spirituality in order to preserve original teachings and form of worship in our community.

Our Services
​Fulltime education for children
Free Quran classes
Weekend Hifz classes
5 prayers & Jummah
We are also working on a curriculum for both secular and Islamic education that can be adopted by other Islamic schools in US to hundreds of thousands of Muslim children.